RV News
Fox News Personality to Appear at RVs Move America Week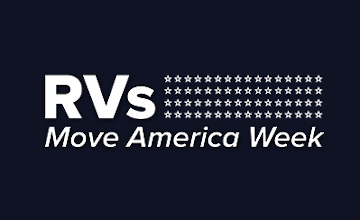 As part of the RVs Move America Week in Washington, D.C., in June, Fox News host Bret Baier will be giving a presentation.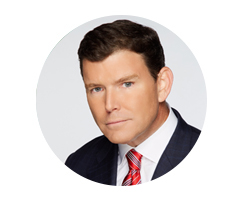 Baier is a well-known broadcast journalist, anchor and author, and he consistently ranks in polls as one of the most trusted journalists in the past decade. For his outstanding work, he received the Sol Taishoff Award for Excellence in Broadcast Journalism.
Baier continues to provide extensive political coverage for Fox News channel and is the author of four New York Times best-sellers: Three Days in January; Special Heart: A Journey of Faith, Hope, Courage and Love; Three Days in Moscow: Ronald Reagan and the Fall of the Soviet Empire, and his most recent book, Three Days at the Brink: FDR's Daring Gamble to Win World War II, which was released in October 2019.
He will speak from noon to 1:15 p.m. ET.
Click here to register for RVs Move America Week.