News
Fun Town RV Acquires Illinois-based Tri-State RV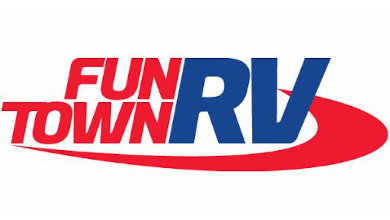 Fort Worth, Texas-based Fun Town RV is expanding into the tri-state area with an agreement to acquire Tri-State RV in Anna, Ill.
The facility is located at 1450 E. Vienna St, and is one of the top-selling RV dealers in Illinois, Missouri and Kentucky, according to its new parent company. Tri-State RV is a full-service dealer with sales, service and parts, and will be transitioning to the Fun Town RV brand.
Fun Town RV founder and CEO, Jarrod McGhee, started with a dream to provide quality RVs to families while making them more affordable. The new location will add Illinois to an already aggressive expansion of Texas and Oklahoma. The organization said it is excited to add this location to Fun Town RV's other holdings in the northern part of the United States. Fun Town RV Regional Vice President Matt Walker said, "After spending the last 16 years in the northern region of the RV business, I am excited to have the opportunity to oversee this market. The new location gives us the perfect spot to help grow Fun Town RV's market share in other states and BTA's."
"It's been a great year," said McGhee. "We have some exciting things happening now and in the future, and there are all sorts of room for advancement and opportunities within Fun Town RV, all because of our new growth."
This location will be among several new stores that are scheduled to open within the next year for Fun Town RV. Fun Town RV currently operates 14 locations within Texas, Oklahoma and Indiana, with plans to open as many as 15 more in the next two to three years.