News
Furrion Announces New Hires to Keep Pace with Growth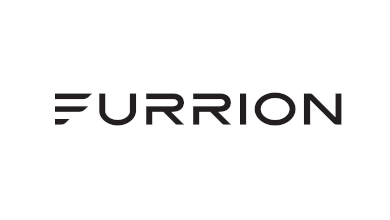 Coming off a successful 2020, Furrion has announced the addition of two new hires in the Elkhart office to support the internal infrastructure.
"While it was a challenging year, we saw tremendous growth of the Furrion brand in 2020," said Aaron Fidler, Furrion co-founder, and CEO. "I am excited to introduce these talented additions to our team that will help us keep pace with this incredible growth and achieve our 2021 goals."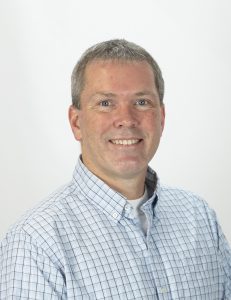 Robert Fadley is now financial controller for North America, bringing years of experience to the team.
"I'm excited to join an innovative company that is drawn to find a deeper connection between individuals and the outdoors through products that push the boundaries of the status quo," said Fadley. "I'm looking forward to taking the innovative mindset that Furrion has and bringing it to the finance department."
Mark Howell joins Furrion as supply chain manager and will lead the supply chain and logistics function for North America. He will handle everything from supplier logistics, contracts, product transport and support.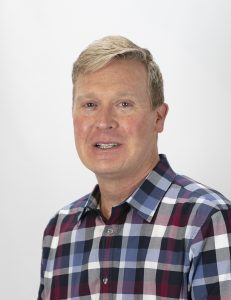 "I am looking forward to the opportunity to grow and improve the Supply Chain organization at Furrion," said Howell. "The potential is enormous.  I am motivated by the great teamwork environment here and looking forward to collaborating to add value and streamline the process."
"Furrion is fortunate to have such incredible talent on our team in Elkhart," added Fidler. "We have been growing at a rapid pace and recognize the need to invest in talent to create a strong U.S. infrastructure that will support that growth. We are lucky to have them and welcome them to the Furrion family."