RV News
Garmin Introduces New Dash Cam Technology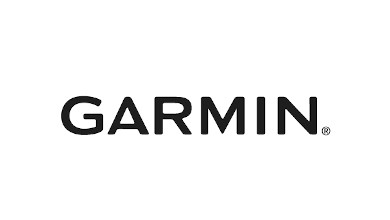 Garmin International announced the Garmin DriveCam 76 and RVcam 795 all-in-one navigators with a built-in, high-definition dash cam. The company said both models feature a sharp seven-inch display, 1080p HD video recording and wide 140-degree field of view to capture a broad picture of the road ahead. Once plugged in, the camera continually records and saves video of detected incidents, serving as an eyewitness behind the wheel. Saved videos are automatically stored in the secure online Vault and drivers can easily view and share clips using the Garmin Drive smartphone app.
"We're excited about this series of all-in-one navigators, which combines our best-in-class car and RV navigation features with a sharp, built-in dash cam, giving you confidence that you'll have video proof of unexpected incidents," said Dan Bartel, Garmin vice president of global consumer sales. "Whether you're making the morning commute to work or a trek across the country with the family, these navigators bring greater peace of mind to your time on the road."
The RVcam 795 navigator is designed specifically for RVers and features include:
Custom routing on roads and highways based on the size and weight of the RV or trailer
Detection of potential hazards along the route with alerts for upcoming steep grades, animal crossings, sharp curves and speed changes
Birdseye Satellite Imagery that offers high-resolution overhead views of the campground or RV park the traveler is visiting
A preloaded database of RV Parks and Services, Tripadvisor traveler ratings, Ultimate Public Campgrounds, KOA campgrounds and a directory of U.S. national parks
A record of loyalty reward points for select travel plazas, including Pilot Travel Centers, across the U.S. Requires use of the Garmin Drive app
Works seamlessly with other Garmin products, including the long-range BC 50 series backup cameras to help see behind the rig; the Garmin PowerSwitch digital switch box for convenient control of the RV's 12-volt electronics and wireless Bluetooth-enabled headsets for high-quality audio on the road (each sold separately)
Garmin has also announced the new RV 795 GPS navigator, providing camping enthusiasts with the same leading-edge navigation benefits as the RVcam 795, but removes the built-in dash camera and camera-related features.