News
Garmin's Revenue Up 23% in Quarter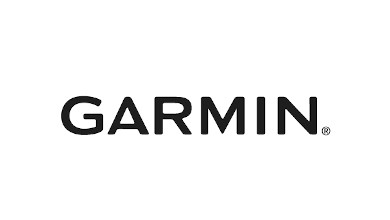 Garmin said it had total revenue in the recent quarter of $1.35 billion, a 23 percent over the prior-year quarter. The company said it saw growth in its marine, fitness, and outdoor segments.
The company reported an operating income of $371 million, a 34 percent increase year-over-year.
The company said it finished its fifth consecutive year of revenue and operating income growth.
The company had consolidated revenue for the year of $4.19 billion and operating income of $1.05 billion, an increase of 11 percent over the previous year.