RV News
GE Appliances Is Bronze Partner for the RVDA Con/Expo

GE Appliances, which supplies components to the RV industry, has signed on as a new bronze partner for the 2023 RV Dealers Convention/Expo. The annual gathering will be Nov. 6-10 at Paris Las Vegas and is sponsored by RVDA, RVDA of Canada and the Mike Molino RV Learning Center.
"We are excited to have GE Appliances step up to become part of the team supporting the convention/expo," said Convention/Expo Committee Chair Chris Andro, Hemlock Hill RV Sales in Southington, Connecticut. "The GE name has long been associated with quality residential appliances and now is building a reputation for its RV products, as well."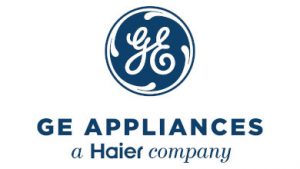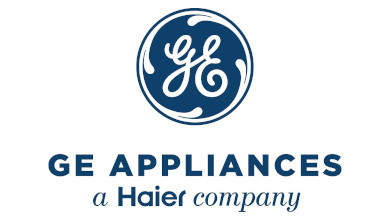 "As we continue to grow our position with RV manufacturers, we believe it is important to show our commitment to the industry as a whole and especially to those dealers who represent the products so well to potential buyers," said Mike Boyer, director of product management RVAC, GE Appliances, a Haier Company. "GE Appliances' refrigerators, microwaves, air conditioners and heaters are becoming an important part of creating top-quality RVs consumers can depend on when they hit the road."
To register for the 2023 RV Dealers Convention/Expo click here. Regular updates will be posted on the convention website, Facebook, Instagram, LinkedIn, and X (formerly Twitter).
Companies interested in partnership or sponsorship opportunities can contact Julie Newhouse at (703) 364-5518 or email jnewhouse@rvda.org.