RV News
GE Appliances to Introduce Two New RV Product Lines During Open House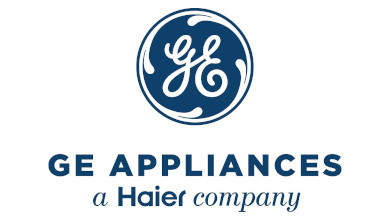 GE Appliances, a Haier company, said it will unveil new product offerings during Open House Week in Elkhart, Indiana, next week, at the RV/MH Hall of Fame Supplier Show.
Building on the existing portfolio of RV-ready GE Appliance products available today, the new products – a 12-volt range lineup and a lineup of electric coolers – were designed and engineered at the company's global headquarters in Louisville, Kentucky.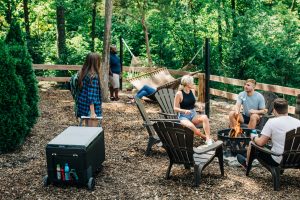 "As relative newcomers to this RV category, it's imperative that we provide quality, value and new advances in every product we make, just as we have done during our long history of making products for your home," said Attila Krizsan, senior director of recreational living at GE Appliances.
But owners were not the only stakeholder in mind when these products were developed, said Krizsan.
"These products are thoughtfully constructed and tested specifically for this segment to ensure easy installation on a production line or in the service bays," he said. "We listened to our buyers and made adjustments to ensure we're adding value both to the RV owner and the installation teams."