News
GE Appliances to Invest $450M in Louisville, Ky., Facilities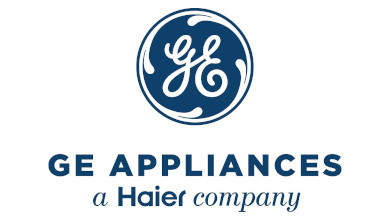 GE Appliances (GEA), a Haier company, announced plans to invest $450 million at its Appliance Park headquarters and manufacturing operation in Louisville, Ky., and add more than 1,000 new jobs by year-end 2023. This is one of the largest investment announcements in the company's 100-year history. The plans include continuing to upgrade facilities, increase capacity and launch new products. GEA made the announcement as part of its Manufacturing Month celebration.
Over the last five years, GE Appliances has invested more than $1.3 billion in its U.S. manufacturing and distribution operations and created more than 3,000 new jobs – with a majority in Kentucky. A 2020 economic impact analysis released by the company in January 2021 reported that GEA's investments, supplier base, customers and payroll contributed $11 billion to Kentucky's GDP that year.
"GE Appliances continues to bring manufacturing back to the United States – creating jobs and economic growth," said Kevin Nolan, president and chief executive officer for GE Appliances. "We want zero distance between us and the millions of families across America we serve with our products."
Today, GEA received preliminary approval of its plan and increased economic development incentives by the Kentucky Economic Development Finance Authority (KEDFA), which was established within the Cabinet for Economic Development to encourage business expansion and job creation.
"I want to thank Gov. Beshear and the entire economic development team for their understanding of the importance of growing and sustaining existing businesses in the Commonwealth," said Nolan.
"As GE Appliances grows, Kentucky and our residents stand to benefit. This substantial investment will better position the company for the years ahead and will create quality job opportunities for Kentuckians," Gov. Beshear said. "I want to congratulate the Louisville community on this future investment and thank the leaders at Haier and GE Appliances for their commitment to the Commonwealth."