News
General RV Expanding into the Keystone State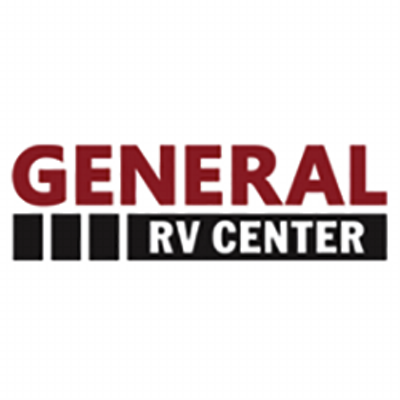 General RV is expanding into Pennsylvania and will be exhibiting for the first time ever at the Hershey RV Show in September. The company secured a short-term site that will open on Sept. 15 and is finalizing a long-term location where it will construct a new Supercenter in the coming years.
The short-term location will be in Harrisburg, which is less than 20 miles from Hershey, where the show is taking place Sept. 15 – 19.
This will be General RV's first dealership in the Northeast and its first in Pennsylvania. This year will mark the first time the company has exhibited at the Hershey show.
"I'm very grateful for our dedicated employees and loyal customers who made this expansion possible," said Loren Baidas, president of General RV. "Entering the Pennsylvania market has been one of our goals for a long time."
General RV employs more than 2,000 team members and operates 14 Supercenters across the U.S., counting the addition of the Pennsylvania dealership.