RV News
General RV Names Blue Ox as Exclusive Towing Parts Retailer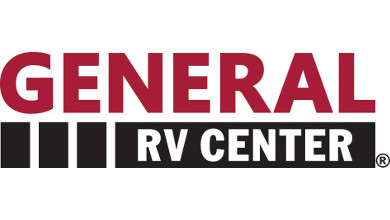 Towing equipment manufacturer Blue Ox is partnering with General RV Center, one of the nation's largest
Towing equipment manufacturer Blue Ox is partnering with General RV Center, one of the nation's largest family-owned RV dealerships, to become the exclusive supplier for all the latter's hitching and towing products.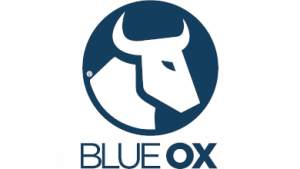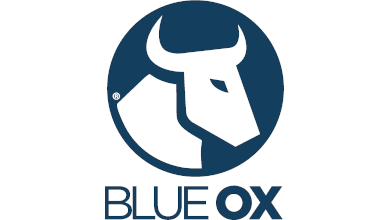 Blue Ox makes towing products including tow bars, baseplates, sway control and weight-distributing hitches. Over the past few months, Blue Ox staff have trained General RV technicians on all things towing, including functionality and benefits of all Blue Ox weight distribution hitches.
"Blue Ox has a great product. Our companies have aligning philosophies and a steadfast dedication to creating partnerships that will provide great customer experiences," said General RV Parts Director Nick Rogiero. "Blue Ox has been a great partner so far, and we are excited to see how our two companies will continue to grow."
In addition to selling Blue Ox towing products, the two companies plan to host informational seminars at General RV stores later this year to help RV enthusiasts learn more about Blue Ox distribution hitches.
"The Blue Ox and General RV partnership brings together two like-minded and family-owned companies. Getting to know the General RV team, hosting them in Pender, and visiting their facilities to train their staff has been a pleasure. We are excited to come together to provide RV enthusiasts with the products and services they need to make their travels enjoyable and stress-free," said Blue Ox CEO Mike Hesse.