News
Genesis Products Appoints Mike Boyer as Product Director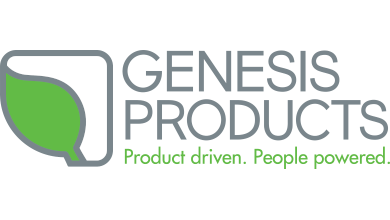 Goshen, Ind.-based Genesis Products, a supplier of RV interior components has welcomed Mike Boyer to its staff as product director. In his new role, Boyer will oversee several business units including passage doors, pressed countertops, solid surface countertops, and pressed accessories. The introduction of the product director position will allow Genesis to align on key initiatives and to support essential business strategies for 2021.
For the past 22 years, Boyer has served in a variety of leadership roles, including director of sales at Dometic and director of sales at Atwood Mobile Products.
Boyer also serves on the RVIA Member of Market Information committee which is responsible for gathering, analyzing, publishing and distributing wholesale RV shipment trend data.