RV News
Germany's Quantron Gains eMobility Expert as CTO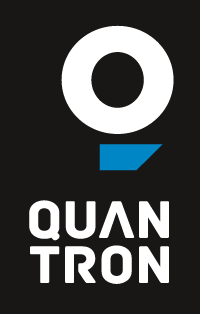 Germany-based Quantron AG, specialist for commercial vehicles with electric and hydrogen drive trains, has already announced its intention to become an OEM for zero-emission vehicles. It took a big step forward in that mission, it said, by hiring a top development team, including René-Christopher Wollmann as chief technology officer).
In his new role Wollmann will assume overall responsibility at Quantron for commercial vehicle and component developments and the expansion of hydrogen development with partner Ballard Power.
Wollmann, who has a degree in electrical engineering, draws on an extensive knowledge and experience in the electric mobility industry, including 10 years with Mercedes-AMG and, most recently, we was head of electric sports cars at a high-tech e-mobility startup, where he was responsible for a fully electric hypercar with 1,900 horsepower.
"The incredible agility and speed of the experienced Quantron team paired with the visions and goals of Quantron AG offers me and the team the opportunity to quickly generate customer-oriented sustainability with impact," Wollmann said. "An unprecedented opportunity for me for a beneficial, real measurable and global CO2 impact."