News
Girard Systems Reports Record Awning Sales at FMCA Rally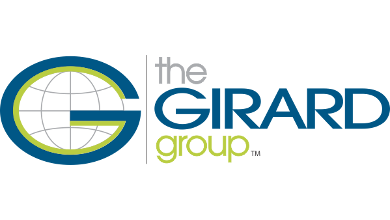 Girard Systems recently attended the FMCA International Rally in Perry, Ga., and reported that it set a sales record for selling its awnings and related shade products.
Girard said its service personnel also performed warranty and repair service at the rally.
After the rally, Girard said many of the attendees will visit Girard's Red Bay, Ala., service facility for the installations, and will stay at Girard's Red Bay Acres RV Resort, which is adjacent to Girard's service facility.