RV News
Glomex Reignites with New North American Partner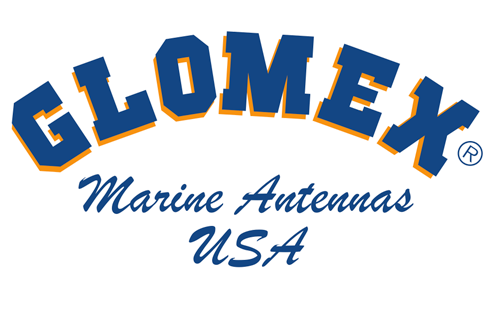 Reinvesting in its business in the Americas, Glomex s.r.l. has partnered with distributor GA Communications. The Baltimore-based company is now the exclusive provider of Glomex's full range of marine and RV products in North and South America. The new entity will operate as Glomex Americas.
"This strategic recapitalization enables Glomex to maintain its proven track record of introducing innovative technologies and products, while focusing on growth and brand enhancement within the region," said Glomex owner Piero Baldassarri.
For more than 30 years, Ravenna, Italy-based Glomex s.r.l. has manufactured an extensive line of premium quality, value-driven, antennas, amplifiers and wireless monitoring systems for boats and RVs.
GA Communications is led by founder Ernie Ellis, directing a team of marine professionals that support the growing Glomex customer base in the Americas by leveraging their industry relationships and expertise. Ellis is principal of Sea-Fire and founder of Globaltec Solutions, with more than 30 years of marine experience. A 25-year industry veteran, Richard Duckworth assists in GA Communications' strategic planning and technical oversight; Justin Roem leads the sales team with seven years in the industry. The company's board of directors includes finance, marketing and sales professionals with previous experience at Fortune 500 companies.
Glomex said customers will transition "seamlessly" to GA Communications, with sales order management and accounting services already in place. Product stock is warehoused in the U.S. and ready for immediate shipment.