News
Go RVing Now on TikTok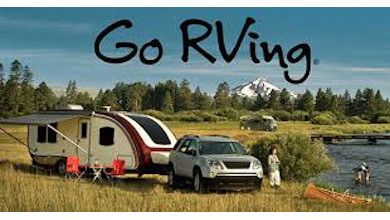 Go RVing is now on TikTok, the relatively new social media platform that exclusively hosts video content featuring short clips, usually under a minute. While often thought of as a social media platform for the young, with roughly 50 percent of global users under the age of 34, the platform also has 20 percent of users between the ages of 40 to 50. With more than 100 million active users in the United States, TikTok is an ideal platform for reaching the next generation of RVers, as well as those currently looking to experience RVing, the organization said.
"Unlike YouTube or even Instagram TV, TikTok content is shorter, quicker and straight to the point," Go RVing said in its announcement. "Users can view dozens, hundreds or even thousands of videos in a short amount of time. Most creators on the app are average people who film simple, lightly edited videos for entertainment."
Check out Go RVing's inaugural Faces of RVing TikTok here.