News
Go RVing Releases April Trends Infographic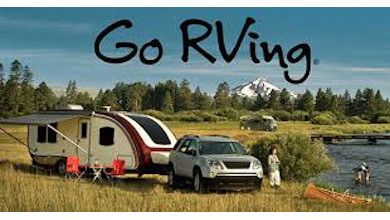 Go RVing, the marketing arm of the RV industry funded by the RV Industry Association, the RV Dealers Association and the National Association of RV Parks and Campgrounds, issued the following infographic this week detailing what sorts of information is drawing a lot of attention on the internet in April.
Go RVing's team is always monitoring the latest trends. Consumer trends. Business trends. Trends that may not directly impact how we do business. Go RVing is keeping track of them all.
This month, the hottest trends revolve around the post-pandemic travel boom, the long-term shift to remote working, and the impact of socially-conscious consumers' perceptions of corporate stewardship. Check out the infographic below to learn more about each of these trends–and how they impact the RV industry.