News
Go RVing's GORV! Campaign Unveiled After COVID Delay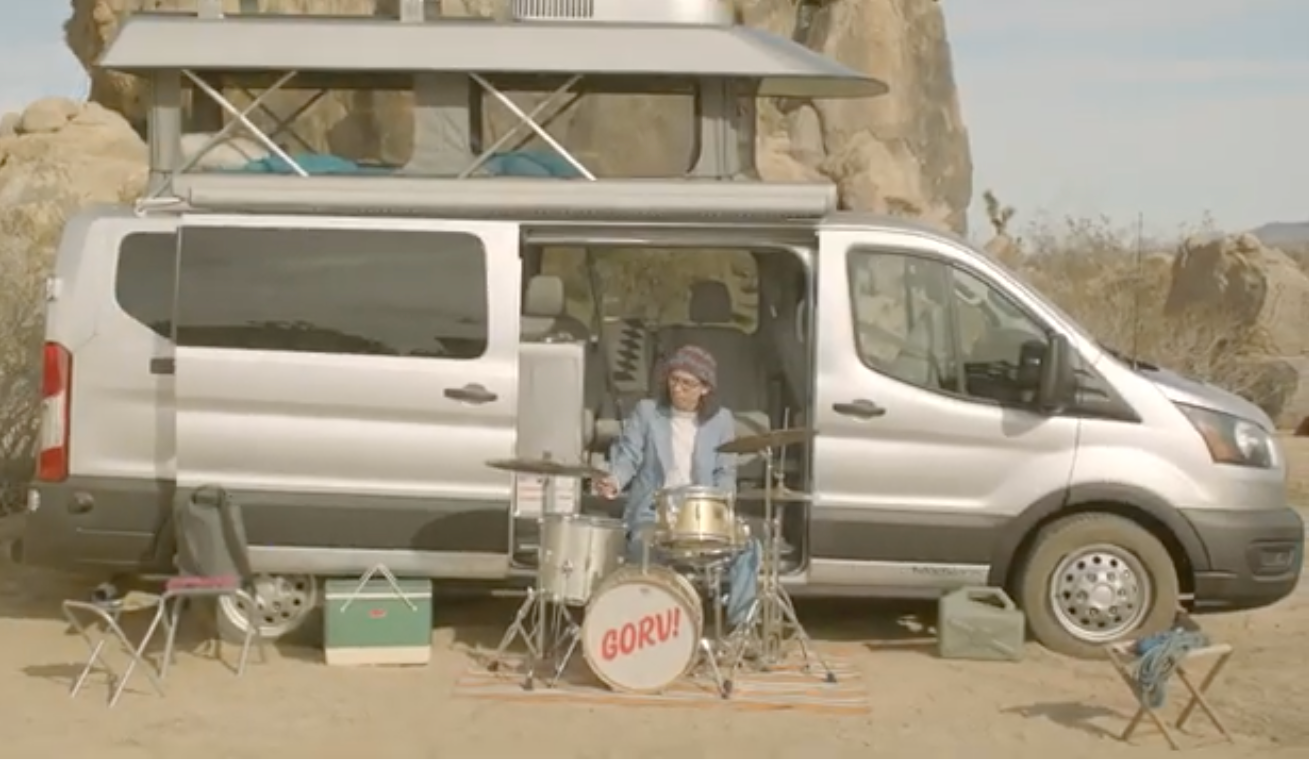 The GO RV! campaign is specifically targeting young people.
Go RVing was all set to go big with its brand-new advertising campaign on April 1. According to its creators, the campaign is designed to appeal to the next generation of RVers by directly targeting younger consumers.
But by April 1 the U.S. was under the COVID-19 pandemic, and so the GORV! Campaign switched to a soft launch. Still, Go RVing reports that even in the midst of the pandemic, GORV! reached a substantial number of people who were under stay-at-home orders, making them a captive audience.
Feedback during the soft launch has been excellent, the company reports. The GORV! Campaign has had a strong digital presence, including targeted social media such as Instagram, Snapchat and through targeted social influencers. The campaign also runs on channels such as Funny or Die, Buzzfeed, Wired, The Inertia, Powder, and Surfer, among others.
The latest data on the GORV! campaign shows:
Instagram has delivered nearly 26 million impressions and has reached 8.3 million people
Snapchat has delivered more than 25 million impressions and has reached 4.5 million people
Web traffic increased 289% week over week in June
GO RVing notes that the GORV! Campaign isn't a substitute for the organization's more traditional advertising, but rather a complementary effort that targets a different audience.
For a link to the newest ad, click here.