News
Good Sam Pauses State Director Program
This article is from our older website archives. Some content may not be formatted or attributed properly. Please
Contact Us
if you feel it needs to be corrected. Thank you.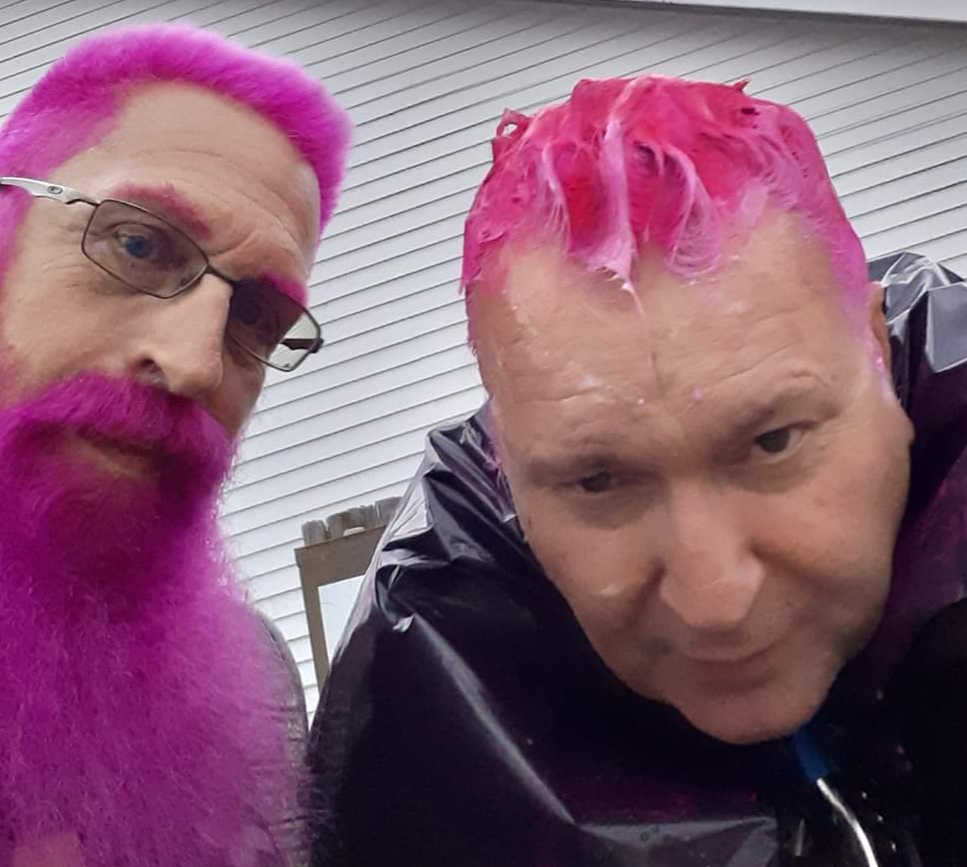 Martin Qualey
As of March 20, Camping World's Good Sam organization postponed support for its state director program.
Good Sam state directors help in orchestrating community events, which the organization deemed a risk during the COVID-19 outbreak. However, the announcement came at a time when half of the state directors in the U.S. are up for reelection (a two-year term) for 2021.
Good Sam said it will continue to update chapters on what's to come, but in the meantime, the news came as a shock to the system, according to Maine's now former Good Sam state director, Martin Qualey.
"I can fully appreciate them wanting to limit their liability and suspending the director program," said Qualey, who's been a Good Sam member for 30 years.
But in the meantime, there is a concern whether or not the director program will return once the pandemic is over. Until definitive word comes from the organization, Qualey and his team of volunteers have formed the Maine RV and Camping Club.
The new organization hopes to carry on with the humanitarian efforts done through the Good Sam entity, which includes things such as fund-raising and participating in events that support charitable organizations such as the Special Olympics and Ronal McDonald House Charities.
"I challenged our membership, and our visiting people, that if they could raise $1,000, I would have my hair dyed pink," Qualey reflected. "They raised $1,500."
Even Qualey's hairdresser, Steve Betters, volunteers, spending a lot of his time at the Barbara Bush Children's Hospital.
"The Good Sam Club is something that," Qualey paused mid-sentence, tearful, "it broke our hearts to change our domain name."
Once borne from the Good Sam camaraderie that lasted decades, Qualey and his Maine-based team of volunteers were sad to lose the affiliation until the pandemic is over.
One of the Maine chapter's past efforts involved getting proper care for two young men with Huntington's disease. After being approached by their families, Qualey and other members spoke with Maine's governor to work with the Department of Human Resources to get the patient's proper care. Due to the patients' separation anxiety, Qualey said, they couldn't ride in two separate ambulances when traveling from nursing home to their residence to receive home care. So, the Good Sam members arranged for a Class C motorhome, outfitted with medical supplies, to transfer the two patients to meet with the governor in Augusta, Maine.
Shortly thereafter, the governor instructed the Department of Human Resources to help.
As of now, the annual Good Sam rallies, known as Samboree's, are suspended. But Qualey has reallocated the previous Maine support network of treasurer, secretary, etc., toward the efforts of the Maine RV and Camping Club.
"When this whole pandemic is over, we've got to hit the ground running," said Qualey. "We've got to be there for the Special Olympics athletes. We've got to be there for the Ronald McDonald Houses. We've got to be there, because they're gonna need us."
For more information, visit www.MaineRVandCamping.club.