RV News
Greeneway Owner, Service Manager Dunked for Charity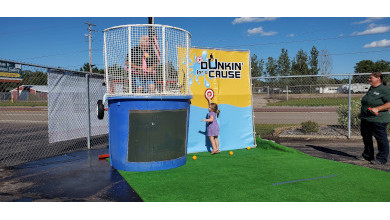 Greeneway RV Sales & Service owner, Mick Ferkey, volunteers for the dunk tank at the company's Sept. 2 fundraiser. (All images courtesy Greeneway RV Sales & Service)
Mick Ferkey, owner and sales manager of Greeneway RV Sales & Service, has a heart for giving back to his community in general and for the Make-a-Wish Wisconsin foundation in particular. So, when an opportunity arose recently to assist the group, he said he knew he wanted to do more than just make a financial contribution.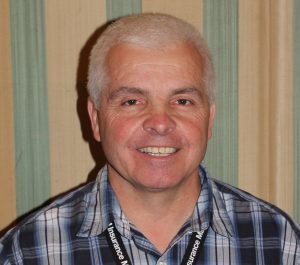 So, Ferkey put himself out on a proverbial limb – over a dunk tank – and took a literal bath. Repeatedly.
The dunk tank was just part of a larger on-site fundraiser Ferkey hosted on Sept. 2 at his dealership in Wisconsin Rapids, Wis., to raise money for Make-a-Wish. The outdoor event also featured support from local vendors and a set of prize giveaways, food, and games, but the highlight of the event was the dunk tank, which gave people in attendance the chance to dunk Ferkey or his service manager, Shawn Diamond.
About 75 people showed up to the in-person portion of the fundraiser, but the business also raised funds online, and via phone-ins and drop-offs. In total, Ferkey said the dealership raised more than $1,400.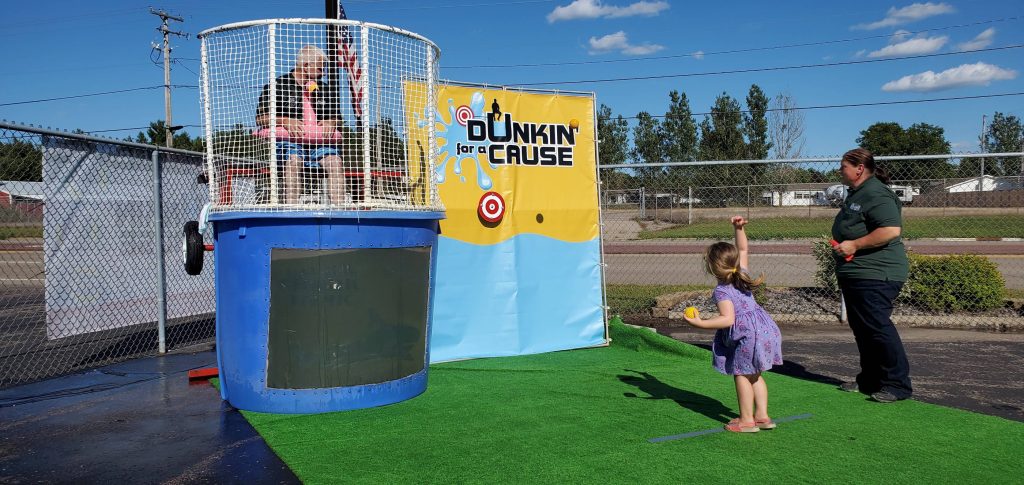 The event was just the latest way for Ferkey to provide assistance for Make-a-Wish. In another instance, Ferkey said that a handful of the children in the foundation had hopes of visiting Disneyworld, but due to COVID-19-related shutdowns and cancellations, that wasn't an option. "So, instead, they decided they wanted to camp," he said. "We supplied campers to two families."
The Greeneway dealership team also helped a family who already owned an RV by ensuring they had all the proper supplies and setup and donated supplies for an enjoyable trip.
With the response to the Make-a-Wish fundraiser, Greeneway is looking for additional ways to give back, too.
"We had an Army veteran who just got back (from active duty), and he wanted to go camping with his daughter," said Ferkey. "We talked to a local campground to arrange a campsite, and we supplied the travel trailer and all the necessary items needed to camp."
That spirit of giving back resonates throughout the staff's ranks, too, according to Ferkey, referring to the three donations for the Make-a-Wish families.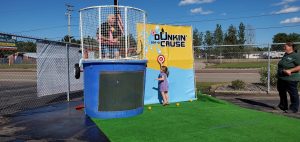 "Our employees all got together and arranged $500 to $800 out of their own pockets to help these people purchase accessories and gift certificates to buy things for the campers," he says. "I commend them for their active involvement (in Make-a-Wish)."
With ongoing involvement in other organizations such as the local Boys and Girls Club and various churches, Greeneway continues to be a fixture in the local community.