RV News
Grote Industries Expands BriteZone LED Line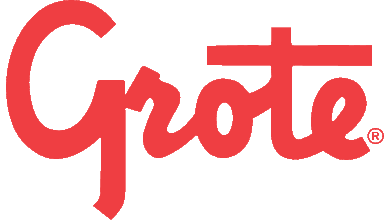 Grote Industries announced the expansion of its BriteZone family of LED products. The company said the update will add eight new part numbers to the lineup to fit a range of unique needs and a variety of applications.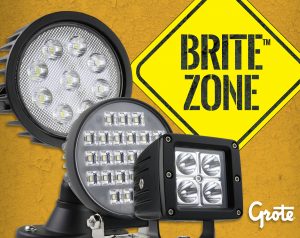 It goes on to say that the new models add versatility, quality and value to its current lineup.
With the addition of these new products, Grote Industries is bringing an even greater selection of affordable LED lights to the already-versatile BriteZone lineup. Visit the website for more details on the new offerings.