RV News
Harley-Davidson Lawyer Joins REV Group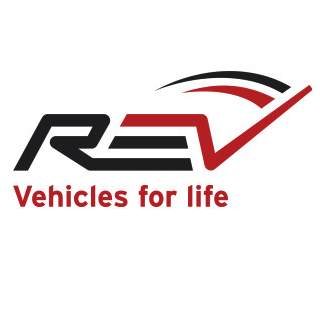 REV Group named Stephen Boettinger, who had been a lawyer for Harley-Davidson, as its general counsel on Friday, continuing the company's expansion of its Milwaukee corporate presence.
This story by Arthur Thomas originally appeared in BizTimes – Milwaukee Business News.
Boettinger replaces Pam Krop, who is leaving REV Group after the company closed its Miami office. Krop will stay on in an advisory capacity through Sept. 30 and will be available on a consulting basis through Sept. 30, 2019.
REV Group, which moved its headquarters from Orlando to Milwaukee in 2016, announced earlier this year it would close its Miami office as part of a restructuring effort.
Tim Sullivan, REV Group CEO, said the company would grow its Milwaukee workforce from 110 to 200 in the next 12 months, even as the company's overall headcount decreases.
Boettinger joins Rev Group from Milwaukee-based Harley-Davidson, where he was most recently assistant general counsel. He joined Harley in 2003 and held positions supporting sales, marketing, engineering, procurement and manufacturing. He spent four years at Foley and Lardner before joining Harley.