RV News
Haugen RV Group Appoints New Company President/Head of Real Estate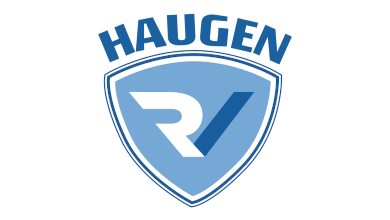 The Haugen RV Group announced that Ryan Flint has been appointed the new president and head of real estate of the Haugen RV Group. An experienced leader and successful business professional, Flint will be the first to assume this position for the organization, the company said.
Jason Haugen, CEO of the Haugen RV Group said of the announcement, "I am extremely excited for Ryan to join the Haugen RV family. As a group, we have been aware of the work he's been doing for a while now and know he is the piece of our leadership team we have been looking for."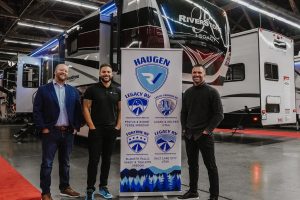 Flint is considered one of the most connected influencers in the real estate industry, with billions in sales throughout his career. He has been featured in many publications surrounding entrepreneurship, real estate, branding and leadership, his new company said, noting that his passion for thriving client and colleague relationships is the basis of his "celebrity-like" reputation.
"Ryan's ambitions are simple. He perceives each day as a powerful opportunity to help others and better himself through personal development," Haugen RV Group's announcement said. "He maintains a robust fitness regimen, a voracious reading appetite, and one stellar suit and shoe collection, giving him the name from his peers, the "'Lifestyle Broker.'"
"One of the things that really solidified our decision to bring Ryan on was that his values aligned perfectly with those of our group," said Haugen. "The corporate values of the Haugen RV Group are – financial success, giving back, trust, work together, family, and experience, and Ryan truly embodies all those values every day. We are so proud of the way we have grown our business and know that Ryan will only continue to add to the culture and success of the organization."