News
Heartland RV Launches Lead Management and Customer Experience Program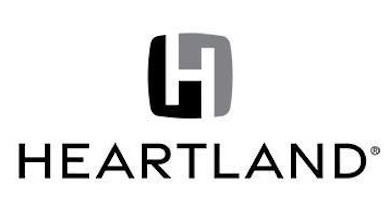 Heartland RV has announced the launch of its lead management and customer experience program, which it said will benefit both customers and dealers.
Powered by Rollick and its marketing technology, Aimbase, the solution provides the organization with enhanced marketing tools to better serve customers pre- and post-sale as well as dealers selling Heartland products.
"We are excited to be partnering with Rollick and the Aimbase platform," said Lesley Melvin, director of marketing for Heartland. "Our goal is to drive qualified sales leads to our dealers and we are here to support the dealer network so they can grow their business. We know the consumer expectations are changing and shifting to a more digital experience, therefore by providing marketing and sales opportunities to help our dealers is a priority of Heartland."
Key components of the program include lead qualification and distribution to local dealers, automated consumer communications, and post-sale customer satisfaction surveys to understand the sales and product experience, and robust analytics to measure performance across the enterprise.