RV News
Heartland RV Revamps Website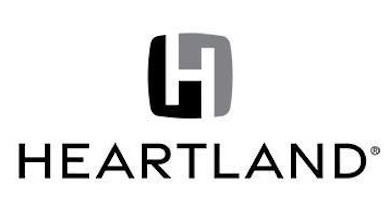 Heartland RV, which manufactures high-end fifth wheels, travel trailers and toy haulers, this week launched a new website, heartlandrvs.com, which it said is designed to help consumers realize and maximize their personal vision of outdoor adventure.
"Heartland RV is about launching life's journeys," said Lesley Melvin, Heartland's director of marketing. "Our products carry their owners on trips that delight, enlighten, and create life-long memories. Our new website is a rich resource for the entire Heartland community – from those who are just now considering the RV lifestyle to new owners to veteran adventurers with thousands of miles behind them and thousands more to come."
The company said the redesigned website provides visitors with product and lifestyle content in a well-organized, easy-to-navigate format as well as immersive virtual tours. Prospective buyers will find in-depth information on every model of Heartland RV to help them decide which vehicle is best suited to their purchase plans.
An ever-growing library of how-to content and FAQs provides instruction on vital operational and maintenance tasks. Owners' manuals and warranty information are readily accessible on the site, along with a dealer directory.
The website's "Campfire Stories" blog offers user-written insights into the RV lifestyle.