News
Heidtman Steel Invests $9.1M in Expansion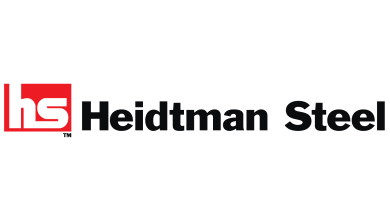 Heidtman Steel Products Inc., a Toledo, Ohio-based processor of flat-rolled steel that serves many industries, including RVs, is expanding its operations in Bedford Township, Mich. and the city of Monroe to create a new steel tubing operation that is expected to create 65 jobs when finished.
Heidtman, which has nine steel processing facilities in four Great Lakes states, is backing a new business venture, TNT Pipe and Tube LLC. Together they will supply tube steel products for an RV customer in Indiana.
The project will create a state-of-the-art steel tube milling facility on Heidtman's existing Erie, Mich., campus where it operates a flat-rolled steel processing plant. Plans also call for a steel galvanizing operation in Monroe to get upgrades.
Click here to read the full story from Jon Chavez in the Toledo (Ohio) Blade.
Altogether, a total of $9.1 million will be invested in building the tubing plant and the Monroe plant upgrades, according to the Monroe County Business Development Corp., which is supplying a $325,000 Michigan Business Development Program grant from the Michigan Strategic Fund.
Heidtman chose the Michigan site over a competing site in Indiana. Bedford Township offered a 50 percent property tax abatement in support of the project.