News
HiBoost Launches Travel 4G 2.0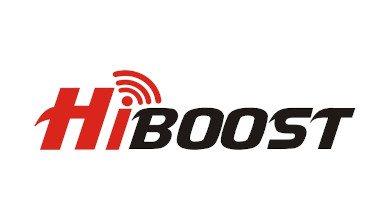 Irving, Texas-based HiBoost, a mobile cellular coverage solution provider, today introduces its travel 4G 2.0 RV, a signal booster designed to improve cell reception for RVs, campers and trailers. The company said it is compatible with all U.S. and Canadian carriers and enables fewer dropped calls, better voice quality and more consistent internet connection on the go.
Travel 4G 2.0 RV captures signal from further-away cell signal towers, amplifies it and rebroadcasts an amplified signal throughout the vehicle. The device works on the road or parked at a campsite, HiBoost said, and will support multiple cellular devices and multiple users.
"Reliable cell service is essential for us when we move on the road, no matter we're driving on our regular route for work or taking family for an adventure weekend," said Yanwei Wang, CEO of Huaptec, HiBoost's parent company. "Thanks to Travel 4G 2.0 RV, it brings us productivity and peace of mind by providing a strong and stable cellular connectivity."
Travel 4G 2.0 RV is now available for online purchase on HiBoost's official website. It is FCC-certified and features a three-year warranty and 30-day money back guarantee.