News
Highland Properties Buys MNSTAR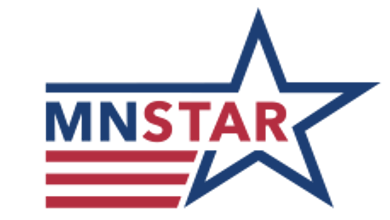 Bovey, Minn.-based MNSTAR Technologies, which makes wiring harnesses for RVs, boats and all types of other vehicles, has been purchased by Highland Properties LLC, which has operated the business under a management contract since May.
Along with the change in ownership comes a new name: MNSTAR Group Highland Holdings LLC.
Founded nearly 30 years ago in a Grand Rapids basement and garage, MNSTAR has grown to be a leader in the wire harness industry which serves manufacturers of RVs, cars, emergency vehicles, boats and construction vehicles. MNSTAR operates out of a 23,000-square-foot facility and has roughly 50 employees.
"We are eager to enhance the capital of this long-standing company and expand upon its history of being a leader in the industry," said George W. Klus, chairman of Highland Properties. "Our goals include improving business levels and expanding our client base to help add jobs on Minnesota's Iron Range."
MNSTAR founder Michael Rhodes will stay with the company as a staff engineer.
"I am excited to work with this ownership group and help them expand on the opportunities we started," said Rhodes. "This change will help us move to the next level in the industry."
Klus said the industry is changing and he intends to bring MNSTAR up to speed with an infusion of capital and leadership, which he believes will invigorate the company and provide steady growth.
Leading the day-to-day operations of MNSTAR is President and CEO Kip Boie, a Navy veteran with more than four decades of manufacturing experience.
"We are committed to generating growth while holding true to the founding principles of MNSTAR," said Boie. "The most important resource this company has is our employees. We are focused on creating a consistent and sustainable business model that will enable us to employ even more of our neighbors."
Klus added that it is important in challenging times for manufacturing companies of all sorts to make commitments to use products made in America.
"We pledge to use products made in the USA to ensure our customers are getting the best materials possible, all while supporting the American economy," he said. "We look forward to hitting the ground running and being our absolute best."