News
Highlighting 2020 Hall of Fame Inductees: Part 2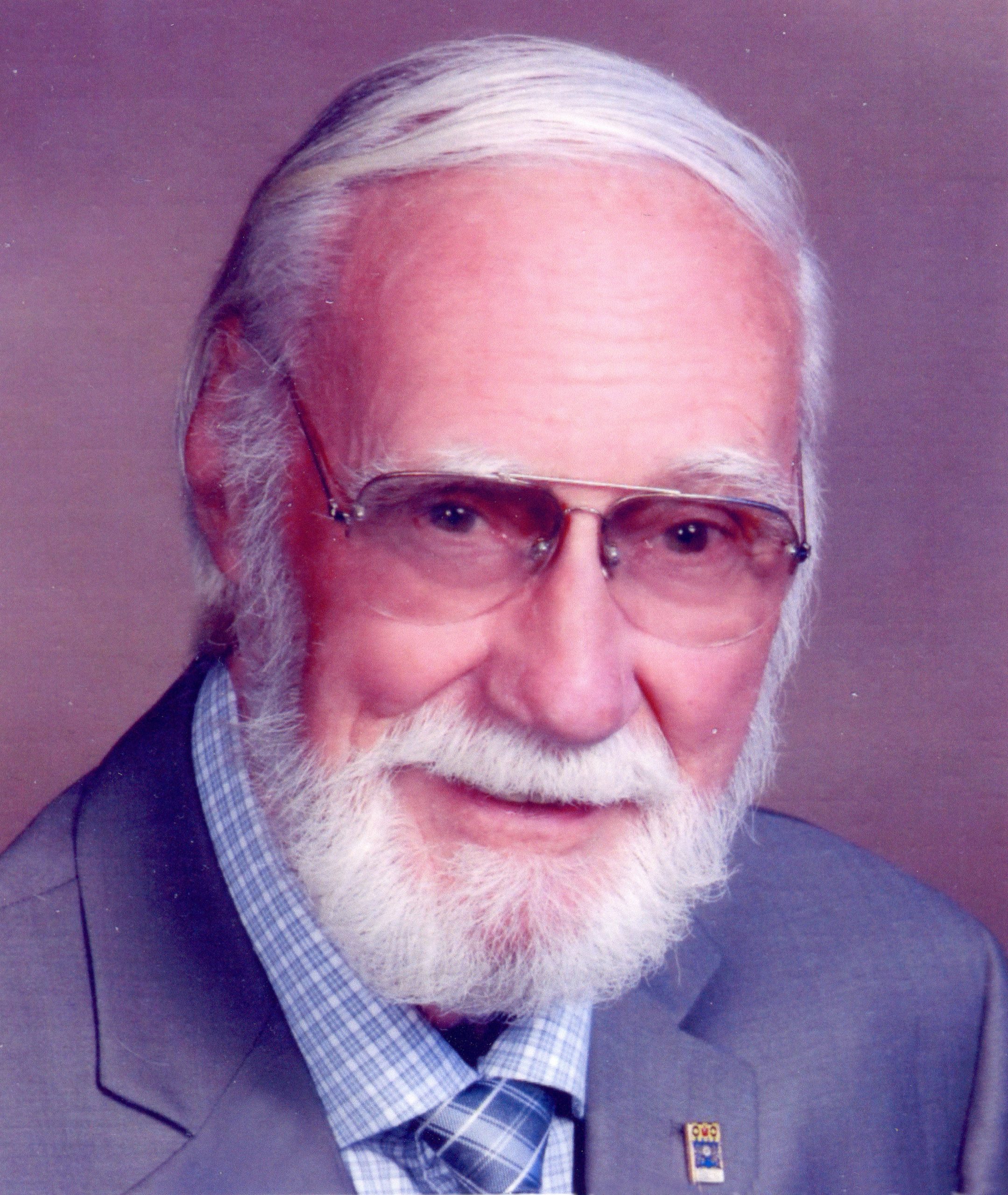 Garth W. Cane
Editor's Note: The 2020 RV/MH Hall of Fame's Annual Induction Dinner has been rescheduled for Thursday, Dec. 3, at the Hall of Fame's Northern Indiana Events Center in Elkhart, Ind. RV PRO is celebrating this year's class and today we feature Garth W. Cane, an RV service technician; a professor, Cobourg, Ontario, Canada; and a technical editor for RV Lifestyle Magazine.
Garth W. Cane, RV Service Technician; Professor, Cobourg, Ontario, Canada
Garth Cane was already an engineer when he began his career in the RV industry. He taught control systems to industrial electricians, at a time when automation was just starting.
In the 1960s, Cane bought a trailer with the idea to travel coast to coast to visit relatives.
"As a result, I joined the caravan club sponsored by the manufacturer," Cane says. "After a while, the president of the company asked if I would help a new dealer, who was just starting up."
From that point on, Cane was in. He became a driving force in RV technician apprenticeship and training throughout Canada and the U.S.
"When I first got involved in the industry, I can remember that it was easy for people to buy an RV, but difficult for them to get it fixed. People knew how to sell RVs, but no one knew how to fix them," Cane says. "As an engineer, I began to think about what I could do to fix that and provide technicians with the diagnostic skills they need."
This evolved into a request from the Ontario RV Dealers Association for Cane to develop and teach an apprenticeship system at Mohawk College.
"There was a real need for people to learn how to fix these RVs. Many customers were having repairs done and having to go back and get repairs done again," he says. "Techs at the time didn't know much about electronics and electrical systems and they had nowhere to go to build up their knowledge of new concepts."
So, Cane developed and ran the program for five years before moving on to become the host of the television show "RV Vacation Adventures".
Cane spent the next five years traveling North America with his wife in their RV, filming places to go and things to do in an RV. During that time, RV Lifestyle Magazine was a sponsor of the show and asked Cane to begin writing a technical column for the publication. Some 37 years later, he's still writing the column.
Beyond his contributions through his paid work, Cane's volunteer work on industry committees such as the CSA Z-240 RV Standards Committee and the RV Safety and Education Foundation, have helped establish safe and realistic standards for the RV industry.
"It's been a wonderful life. It really is gratifying to be recognized by people in the industry for what I've been able to do to help promote the industry and help make the industry better," says Cane. "We want to make it so people really enjoy RVing. People buy an RV to go on a holiday and enjoy life. They don't buy one to have to get it fixed."
For more information on this year's RV/MH Hall of Fame Induction Dinner, please click here.
To read the profile of the previously featured 2020 Hall of Fame inductee, click the link below:
Mark Beecher: https://rv-pro.com/news/highlighting-2020-hall-fame-inductees-part-1