News
Hoosier Business Can Apply for Manufacturing Readiness Grants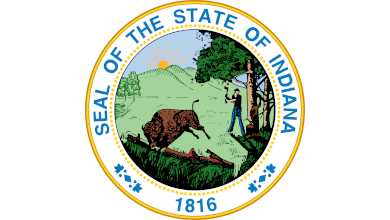 Applications for Indiana's Manufacturing Readiness Grant program, which Governor Eric Holcomb and the Indiana Economic Development Corporation (IEDC) first announced in May, are now open to Indiana manufacturers across the state.
The Manufacturing Readiness Grants, administered by the IEDC in partnership with Conexus Indiana, are part of the $10 million Economic Activity Stabilization and Enhancement (EASE) program designed to stimulate manufacturing investments that will position Hoosier operations, and the sector overall, for future growth and prosperity. Through the program, $4 million is now available to Indiana companies in the form of matching grants, encouraging operational investments for:
Companies committing to modernizing their operations by integrating smart technologies and processes to improve capacity and efficiencies
Companies investing in health care manufacturing technology to support critical COVID-19 response efforts
To be eligible, applicants must be registered to do business in Indiana with the Secretary of State's Office and have plans to purchase smart manufacturing or health care manufacturing technology and equipment that will be located and utilized in Indiana. Applicants do not need to be headquartered in Indiana, but grants will be prioritized for companies that maintain their primary operations in Indiana. Applications will be evaluated based on the project's overall expected impact on the company's operations (i.e. percentage of resulting smart manufacturing operations); its workforce, training and wage increases; new Hoosier jobs; and the state's manufacturing capabilities.