RV News
Horizon Global Hires New CFO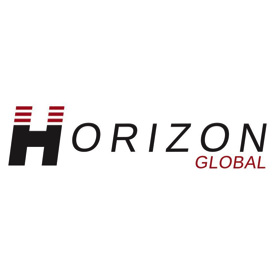 Horizon Global has announced Jian James Zhou as its new chief financial officer. (CFO).
Zhou most recently served as executive vice president and chief financial officer for Joyson Safety Systems, a leading global supplier of mobility safety components and systems. Prior to joining Joyson, Zhou served as vice president and chief financial officer for Tesla China and supported Tesla's successful entry into China's electric vehicle market. He previously served in divisional chief financial officer roles for Ingersoll Rand and General Electric.
"We look forward to James's immediate contributions to Horizon Global," said Terry Gohl, Horizon Global's CEO. "James brings tremendous global operational finance leadership across multiple industries, as well as substantial capital structure and business development expertise, which we expect to fully draw upon to accelerate our current turnaround efforts."
Zhou replaces Dennis Richardville, who is stepping down. He'll serve in a consulting capacity through the transition.