RV News
Horizon Global Launches Digital Media Library for Dealers and Installers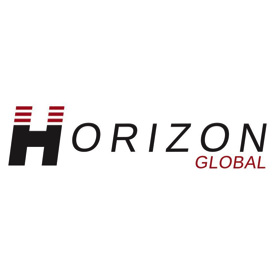 Horizon Global Corp., a manufacturer of branded towing and trailering equipment, announced the launch of an expansive digital media library website for the company's North American brands: Draw-Tite, REESE, BULLDOG, Fulton and Tekonsha. The website is located here.
The new, digital asset management-powered website seamlessly allows dealers and installers to easily view and download photography, videos, literature, infographics, and logos for Horizon Global brands. All the website's media content is searchable by brand, keyword tags, and/or part number. The website also offers functionality to easily convert and resize images and videos, as well as the ability to bulk-download files, generate share links for email, and use embed options to display on external websites. Moreover, a variety of export options allow for cropping and sizing specifically for postings on today's popular social media platforms.
"This new website was months in the making and showcases all our newest digital media content from installation videos to in-use and 360-degree photography to brand guides," said Brett Craib, director of marketing at Horizon Global. "We are confident we have created a place for dealers and installers to find the content they need easily and quickly to support their business operations."
At launch, the website has more than 1,300 media assets available with more being added daily. The website is free to use and does not currently require registration for Horizon dealers and installers.