RV News
Horizon Global Names Carl Bizon President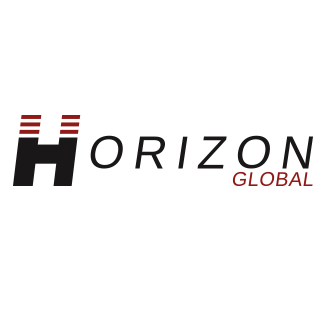 Horizon Global recently appointed Carl Bizon as president of its Horizon Americas segment, effective today. Bizon is a recognized leader in the towing and trailer industry and has more than 23 years of experience driving global businesses to accelerated growth.
"Carl Bizon is a proven leader with a passion for our business," said Mark Zeffiro, president and CEO of Horizon Global. "Carl is uniquely qualified to lead our largest operating segment as he previously led the international business, including both Europe-Africa and Asia-Pacific, prior to Horizon becoming a public company. We are confident in his ability to hit the ground running and positively impact the business from Day 1."
"It's an honor to join this industry-leading company," said Bizon. "I am excited to work with Mark and the Horizon Global leadership team. I look forward to helping the company pursue the significant opportunities that lie ahead, as I work with the Americas team to optimize manufacturing and distribution operations and drive sales and marketing efforts to achieve its goals."
Bizon joins Horizon Global having most recently served as CEO at Jayco in Australia. Bizon replaces John Aleva, former President of Horizon Americas, who left the company to pursue other opportunities.