RV News
Horizon Global Reports 37.6 Percent Increase, Restructuring Plans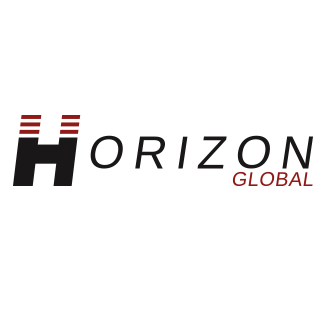 Horizon Global Corp. reported its fourth quarter and full-year financial results for 2017, showing net sales increased from $649 million to $893 million, up 37.6 percent. Horizon Global also announced a targeted action plan, which includes the restructuring of its Americas business to reduce operating costs and realign the organization. The action plan also addresses business improvement activities in Europe-Africa, which include the continued integration of Westfalia.
"Our sales and operating profit grew for the year, but the business was unable to overcome the challenges we faced in the fourth quarter," said Mark Zeffiro, president and CEO of Horizon Global. "We are disappointed that we did not achieve our full-year guidance. Our global team is focused on addressing these challenges and implementing a targeted action plan, which includes specific initiatives to address our organizational needs to become more efficient, better service customers, grow profitably and build long-term shareholder value.
Net sales in the Americas decreased 5.1 percent, driven by delivery delays as we transitioned to a new distribution facility and inventory management efforts by retail customers. Operating profit increased $2.2 million to $5.2 million, or 5.9 percent of net sales, primarily attributable to approximately $3.8 million of lower expense related to the impairment of certain intangible assets in our business in Brazil during the fourth quarter of 2016.
Horizon Global plans to restructure its American segment with facility consolidations and workforce reductions, as well as improving manufacturing efficiencies and optimizing its distribution network.
Several elements of the action plan are already completed or underway including: leadership changes in the Americas, centralization of price management for the Europe-Africa, and
reducing logistics costs for the Europe-Africa through renegotiated freight and distribution costs.
Additionally, Horizon will consolidate two legacy non-manufacturing facilities in the Americas,
de-layer and complete integration of the Americas organization, and increase low-cost country production in Europe-Africa segment to 25 percent.
The company expects remaining elements of the plan to be enacted this year.