RV News
Horizon Global Reports on 'Disappointing' Quarter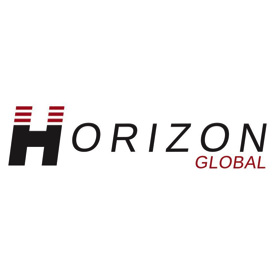 Towing and trailering equipment manufacturer Horizon Global of branded towing and trailering equipment, Horizon Global reported sales in the quarter of $149 million, down from the $196.5 million of a year ago.
The company had a net loss in the quarter of $25.7 million, which it said was a deteriorization of $22.1 million from the same quarter a year ago.
"In August, we announced that we would be undertaking a broad review of strategic alternatives, with the ultimate objective being to maximize shareholder value," said Terry Gohl, Horizon Global's president and CEO. "This could result in a sale of some or all of the company. This process is ongoing, and we will provide an update when appropriate.
"The third quarter was marked with continued softness in our higher margin non-OE sales channels," Gohl said. "This was a result of market factors and elevated inventory levels at certain of our large customers. The resulting volume underperformance and unfavorable sales mix significantly impacted our margins for the quarter. This is a disappointing result, but we are not standing still. Despite market headwinds, we are taking aggressive actions to improve margin performance and position the business for profitable growth."