RV News
House Expected to Repeal CFPB Rule Soon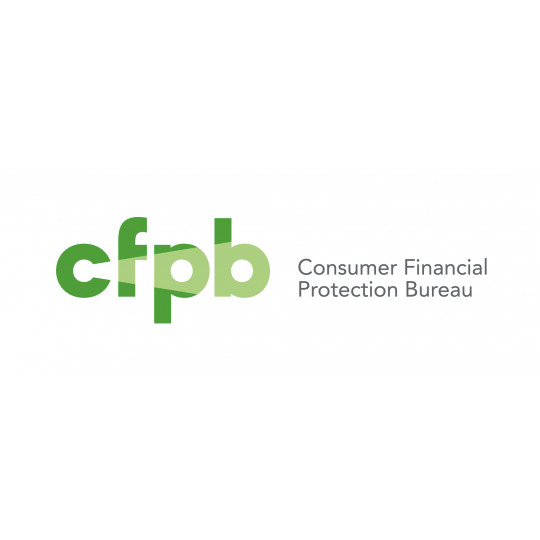 The House could repeal the Consumer Financial Protection Bureau's policy on vehicle financing as early as the week of May 7, according to aides to majority leader Kevin McCarthy. A resolution repealing the guidance has already passed the Senate and is expected to clear the House and be signed into law by President Donald Trump.
The guidance, which the CFPB issued in 2013, sought to pressure indirect lenders to eliminate the ability of local dealerships to offer discounted vehicle loans to their customers. RV Dealers Association and its allies have long sought its repeal, arguing that it narrowed consumer options to obtain vehicle financing. The association supports preserving consumers' ability to access dealer-assisted financing.
The CFPB's guidance was deemed a "rule" by the Government Accountability Office late last year and, as such, it can be rejected by Congress under the Congressional Review Act.