RV News
Hyundai Rolls Out Its First RV, the Porest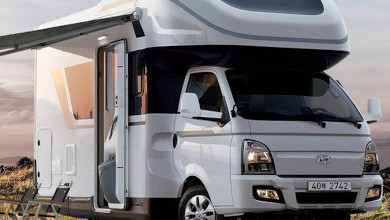 Hyundai's Porest
Hyundai is branching out. The company, famous for its affordable and economical cars and crossover vehicles, is expanding its reach. In recent years Hyundai launched the Genesis luxury brand. Now, Hyundai is getting into the RV segment with the Porest RV.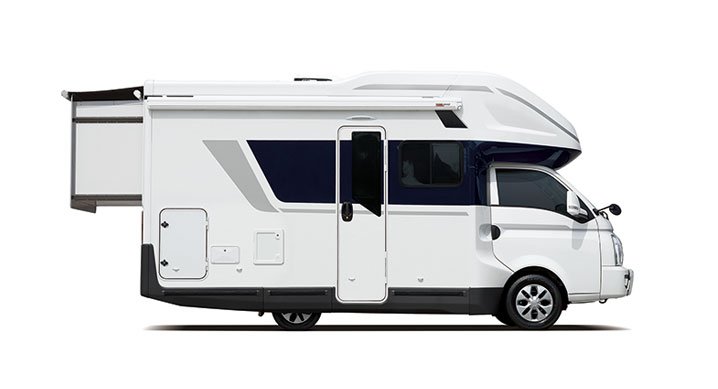 The RV market is currently on fire
The RV market has been on fire this year. The global COVID-19 pandemic forced a lot of people to reconsider staying in hotels and traveling on airplanes or aboard busses and trains. As a result, many people took to renting or buying RVs for their travel needs. This allowed travelers to control the cleanliness of their travel environment and still get to see new locations and the great outdoors.
Given the COVID climate, Hyundai has decided it is the right time for them to venture into the small RV market. They already make the Hyundai Porter cab-over truck. So, the company decided to see what they can do with that chassis as a basis for their first RV. The Porest is the result.
Click here to see the full story from HJ Pizarro at MotorBiscuit.com.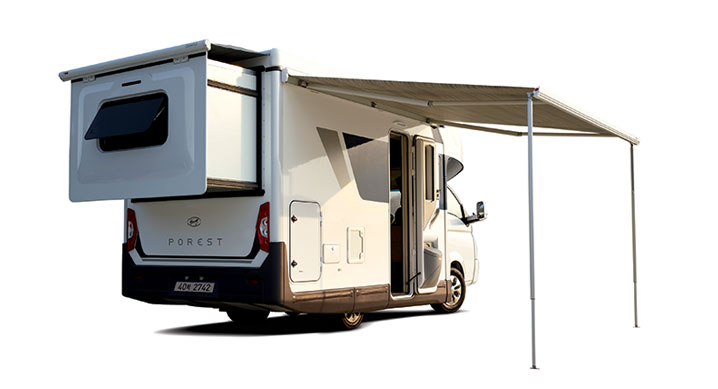 A video tour of the vehicle is below.