News
ICM's Entry into RV and Marine Markets Pays Off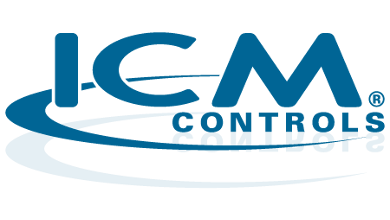 ICM Controls, which makes electronic control systems primarily targeting the HVAC market, reported record sales growth for fiscal year 2021.
During the year, the Syracuse, N.Y.-based company reported a 30 percent jump in its annual sales, according to its president and CEO, Joseph Bonacci.
The company's revenues were helped by a decision it announced last year. Beyond just the HVAC industry, the company aggressively began targeting five new vertical markets, two of which are the RV and marine markets.
Bonacci noted that this past year the company invested millions of dollars in capital equipment, including automation machinery, and the addition of two new facilities – a 14,000-square-foot manufacturing facility and a 4,000-square-foot warehouse facility – all part of ICM's continued commitment to vertical integration, speed to market and providing high-quality, American-made products, ICM said.
"2021 wasn't a normal year for anyone in business. ICM is certainly no exception," said Bonacci. "However, a lot of businesses would be thrilled just to break even, but ICM was able to grow our market share and expand our market presence in a way that allows us to maintain the quality and value of our product portfolio and the satisfaction of our customers as priorities. I'm incredibly proud of every member of the ICM team. This kind of success would be commendable any year, but during a global pandemic, it's really exceptional."