RV News
ICON Sponsors NASCAR Driver Amber Balcaen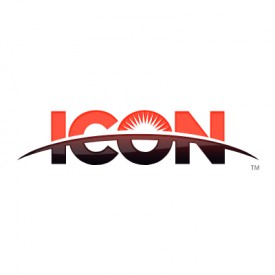 ICON, a manufacturer and marketer of plastic components for RVs, will sponsor professional race car driver Amber Balcaen this season in NASCAR's BMR Drivers Academy. Balcaen is expected to race in 40 NASCAR-sanctioned races on the West coast, behind the wheel of car No. 10, sponsored by ICON.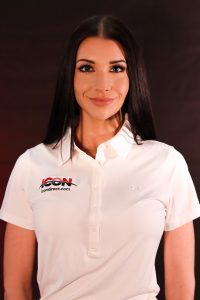 "We are excited to sponsor Amber Balcaen in the NASCAR West Series," said John Loewen, CEO of ICON Technologies Limited. "I resonated with Amber's underdog story. She has a really bright future as a professional race car driver and will be a great brand ambassador for ICON."
Balcaen is a third-generation race car driver who made history in 2016 when she became the first Canadian female to win a NASCAR-sanctioned race in the U.S.
"I am very honored to be representing two Manitoba companies, ICON and Glen McLeod and Sons Ltd., this year as I transition back to the NASCAR world," said Balcaen. "It feels amazing to have such great support from my home province. I have put in the work this off season and cannot wait to see what we can accomplish on track."
The company said Balcaen's first race of the year will be March 26 in Roseville, Calif., and it will be televised live on Speed Sport TV.