RV News
Indiana Extends Small Business Program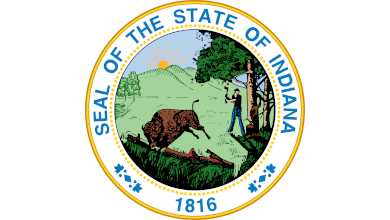 Indiana Gov. Eric Holcomb has announced changes to the Indiana Small Business Restart Grant to increase the availability of funding for Hoosier small businesses impacted by the global pandemic. The grant program, which provides working capital to accelerate economic recovery, is now:
Extended through Nov. 1, 2020, for eligible small businesses in Marion County;
Extended through Dec. 1, 2020, for eligible small businesses outside of Marion County;
Available to small businesses that have received COVID-19 relief funding through federal programs, including the Paycheck Protection Program, Economic Injury Disaster Loans, and Community Development Block Grants.
Since launching on June 3, the state has issued $1.01 million in grants to 246 small businesses across 83 counties. Of this grant funding, more than $178,200 (17.5 percent) has been awarded to 46 certified minority-owned businesses and 58 certified women-owned businesses.
Indiana small businesses that meet the eligibility criteria are encouraged to review program details and apply online at backontrack.in.gov. For more information on support, resources and funding available to Hoosier entrepreneurs and small businesses, visit StayINBiz.org.