RV News
Indiana Mayor to Control Billions in Transportation Spending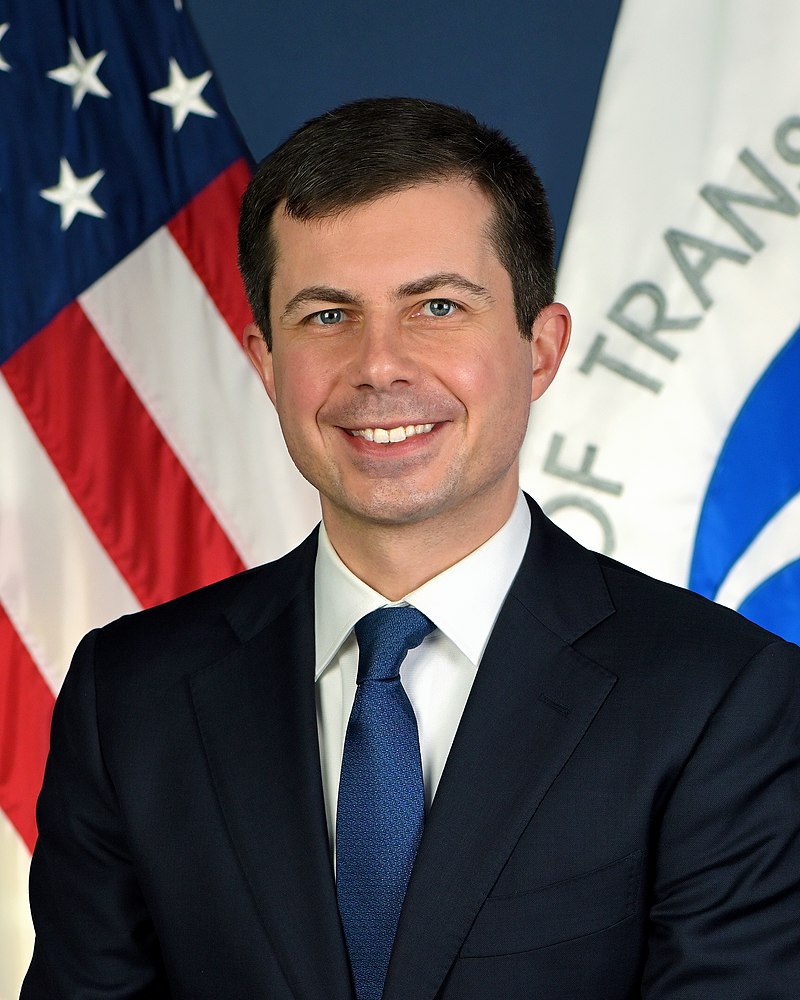 Buttigieg
In 2017, then-Mayor Pete Buttigieg was filling potholes in South Bend, Ind. Now, he will oversee the largest cash infusion into the nation's transportation infrastructure in a generation.
The $1 trillion bipartisan infrastructure bill President Joe Biden signed into law Nov. 15 includes hundreds of billions of dollars that Buttigieg will oversee as the nation's transportation secretary, a role he began less than 10 months ago.
By itself, the discretionary funding that his department will dish out to repair roads, rebuild bridges and expand public transit eclipses what any previous U.S. Department of Transportation secretary has had at their disposal, several times over.
Back in 2017, Buttigieg's city spent about $175 million on the entirety of its government operations. When the freezing and thawing of a northern Indiana winter opened craters on South Bend's roads in January that year, Buttigieg joined a road crew to personally repair potholes.
Most of the money Buttigieg's department will send out is calculated by complex formulas laid out in the law. State and local governments receive that funding and decide how to spend it.
Read the full story from USA Today here.