News
Industrial Finishes Eyes Aftermarket Bid
This article is from our older website archives. Some content may not be formatted or attributed properly. Please
Contact Us
if you feel it needs to be corrected. Thank you.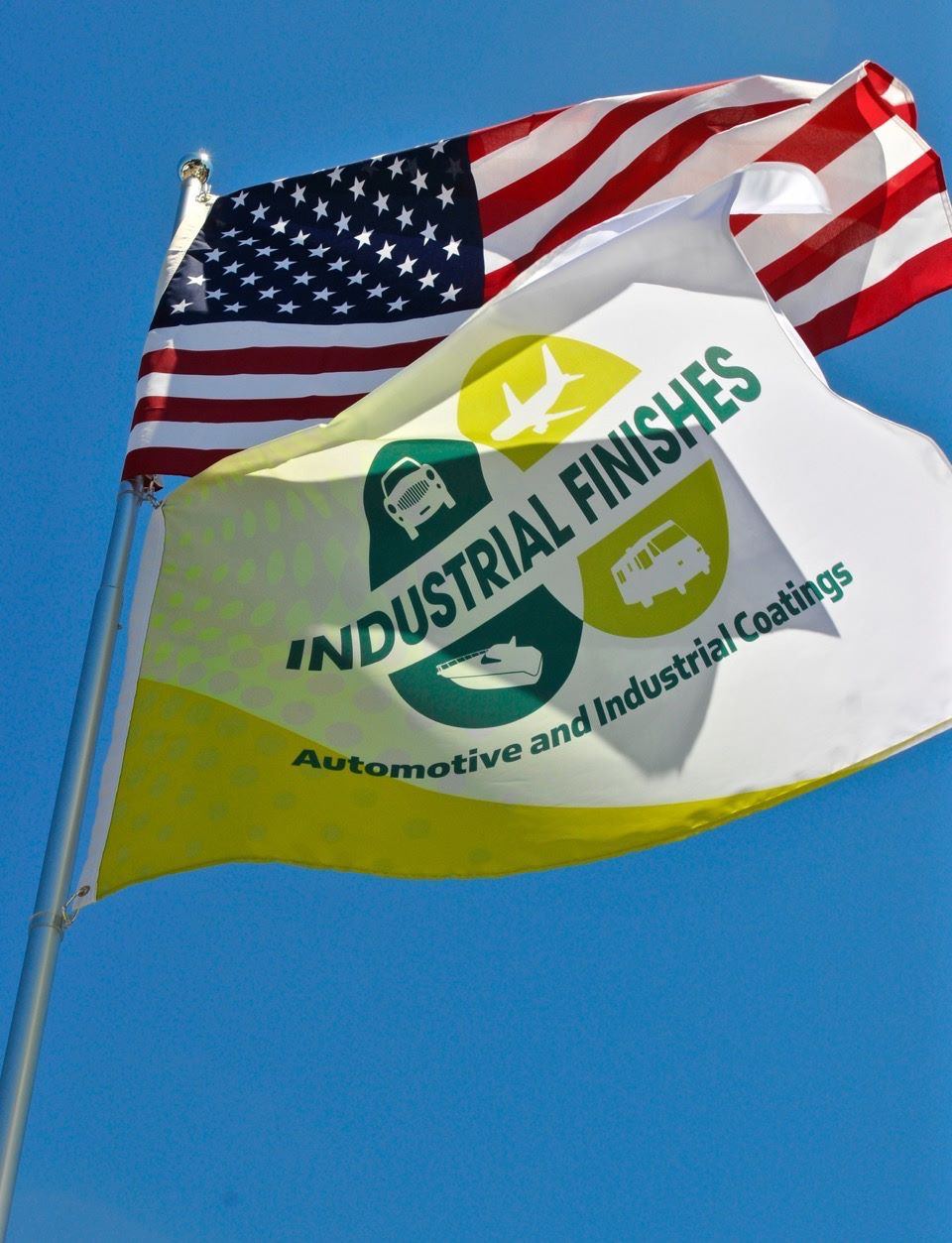 Industrial Finishes, which has long been a supplier of paint and body finishing materials to RV manufacturers, is looking to expand its coverage of the RV aftermarket through paint and body repair shops, according to Industrial Finishes General Manager of RV/OEM Craig Floyd.
Floyd, who has worked with Industrial Finishes for six weeks, has previous experience with both OEM and aftermarket channels, and he's currently looking at ways the company can widen the work it does with paint and repair shops.
"We have some things we have to overcome … but we see it as a big revenue stream for the company in utilizing the expertise that we have and that we could bring to the market that, really, no one else is really doing," Floyd said.
Among the obstacles is how Industrial Finishes can best apply its services, such as OEM color matching, service guidelines and care products, in addition to its paint lineup, to the aftermarket.
"What we do know is that (companies) notoriously known for automotive are servicing these (RV) dealers in their re-paint facilities, because they have to go somewhere," Floyd said. "My angle is: why not go with somebody who's supplying directly to the OEM, who knows the markets, has the ability to match paint coats and supplies these guys at the OE level directly, instead of going to an outside guy who doesn't really know our business, but might know paint?"
Industrial Finishes has an aftermarket model in place for its automotive business, which could provide some logistical direction for the RV division, but Floyd and sales veteran Bo Parks are careful to distinguish between the individual needs of the two industries.
"To compare the automotive collision centers to the RV collision centers, you can't really do that other than on the logistics side of it," Parks said. "So, having technical support at the automotive versus having technical support for RVs, you can compare the process, but the repairs are a little different.
"We can take the logistics part of the automotive repair and apply that to the RV repair, but our knowledge of the RV at the OEM level, we can expand on."
One important aspect of increased aftermarket business is education, according to Floyd, who said that more work with body shops would put Industrial Finishes in a good position to expand training options for the industry's paint and body workers.
"We see the need and the ability to do that," he said. "What is the biggest thing the industry fights for? Education, service ability, proper service ability; you see RVDA coming up with their tech training school, and you see RVIA doing TnT (Technicians in Training).
"We're seeing that 20 to 30 percent of the industry is painting, if not bigger," Floyd said. "They don't do it a lot in lower-end towables, but right now, from front and rear cabs on towables, fifth wheels, travel trailers, full-body paint on towables, fifth wheels, C, B and A (motorhome classes). We see that expanding market."
The move also could include new product lines, such as cleaners, polishers and paints that would serve as value-added accessories to help end-users and body shops care for RV exteriors.
"That's a crowded field, but we've already done the legwork, such as chemical breakdowns, chemical comparisons, and all that's probably through two-step (distribution)."
As the company expands its interaction with the aftermarket, the aim is to help customers spend more time in their RVs by assisting body shops, according to Parks.
"The real goal is to make the end-user spend less time in the collision centers or in warranty repair and out using their units, because the more the end-user is out, satisfied and using their unit, the more the RV market can grow," he said.