RV News
Industry Veteran Ronald Duncan Dies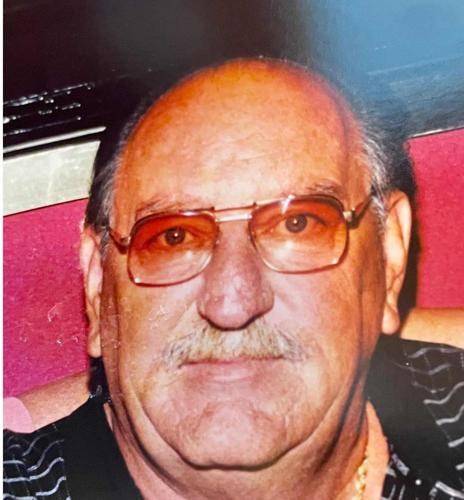 Duncan
The following obituary for Ron Duncan was published by Legacy Remembers.
Ron Duncan, formerly of Elkhart, Indiana, died Nov. 17 at his home in Auburndale, Florida, following a stroke.
He was born Sept. 15, 1944, in Good Will, West Virginia, to George and Bertha (Dillon) Duncan. Surviving are his wife, Pamela; son, Shane Duncan; stepsons Troy Bontrager and Tracy (Lissa) Bontrager; eight grandchildren and eleven great grandchildren; brother, Ralph (Mary) Duncan; and sister, Arlene Troyer.
Preceding him in death are his parents and brother, Barry Duncan.
Ron became an avid bowler at a young age. One of his proudest moments was helping his Navy team win the U.S. Atlantic Fleet championship. He won many championships and held many records at the various bowling alleys in the Elkhart area.
While serving in the Navy, Ron trained others on the communication equipment while stationed aboard the U.S.S. Annapolis. After the Navy, Ron followed his brother to Elkhart to the RV industry. He had ownership in several companies including Sprinter Homes, Trailblazer, Sun Land, D&D Customs, Duncan Systems and Duncan RV. Ron touched many lives. He was loved by his employees for his generosity and open-door policy. He was an innovator in the RV industry, building a nationwide motorhome windshield installation program and creating an RV training and estimate school for the insurance companies. He loved being challenged with problems and new ideas.
Ron was a long-time member of the Elks and Christiana Creek Country Club, where he enjoyed playing golf and made many friendships.
Services will be held at a later date at Florida National Cemetery Bushnell, Florida. In lieu of flowers, contributions may be made to the Red Cross.