News
Industry Veteran Routh Joins Ranger Distribution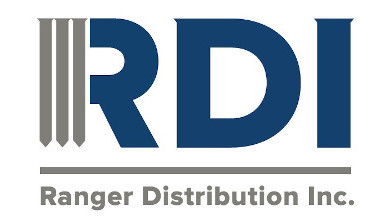 Ranger Distribution has announced that Adam Routh has joined the company, adding what his new company calls "one of the top sales and service representatives in the industry" to RDI's veteran team.
Routh has been in the RV manufacturing industry for more than 22 years. Starting at Four Seasons Housing in 1998 working on the line, he moved to customer service at Dutchmen RV manufacturing in 2001. Routh also gained significant experience in the warranty department where he received a Master certification from RVIA. He then worked in purchasing at Dave Carter and Associates from 2012 -2017 when he moved into the sales department where he has been regarded as a top producer ever since.
Brent Diver, founding partner at RDI, said "I've known and worked with Adam, as we all have, for a long time. He's a perfect match for our RDI Core Values and he brings a special energy and positive attitude that makes everyone around him better. We are very excited to have him on the team and to support him as he continues to build on the broad base of relationships he has across the industry".
Added Routh, "I am excited to be a part of the Ranger Team and look forward to being part of the amazing culture and vision that has been created here. I know many of the people who work here already, and they are a great group. For me it's all about having fun, making sure things are done the right way, knowing that everyone is willing to put in the work, and helping our customers succeed. I'm looking forward to working with all my old customers in the business and building new relationships along the way."