News
Initial Jobless Claim Filings Lowest in 14 Months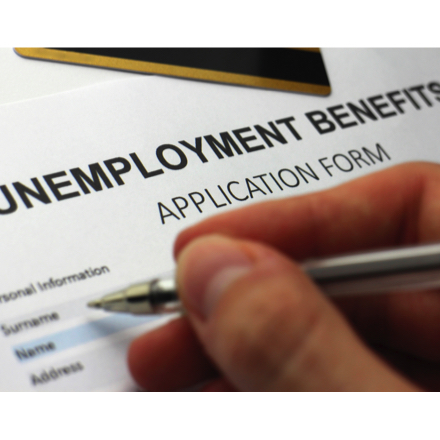 New jobless claims fell for a fifth consecutive week to reach a new 14-month low as fewer and fewer Americans become newly unemployed during the recovery out of the COVID-19 pandemic.
The Department of Labor released its weekly report on new jobless claims Thursday, and here are its main metrics as compared to consensus data compiled by Bloomberg:
Initial jobless claims, week ended May 29: 385,000 vs. 387,000 expected, and a downwardly revised 405,000 last week
Continuing claims, week ended May 22: 3.8 million vs. 3.6 million expected, and a downwardly revised 3.6 million last week
New jobless claims fell below 400,000 for the first time since the start of the pandemic in the U.S., bringing new filings within striking distance of their pre-pandemic weekly rate. New claims were averaging just over 200,000 per week throughout 2019.
As has been the case for the past several weeks, most states reported declines in new filings during the week ended May 29. The decreases were led by Texas, with a drop of nearly 3,000 new claims, on an unadjusted basis. Oregon and Florida also saw new claims fall by more than 2,000 last week.
Some states did post notable increases in unadjusted new claims, however, including Pennsylvania with a rise of more than 7,000. California, Illinois and Kentucky followed with increases of more than 3,000 each.
Click here to see the full report from Emily McCormick at Yahoo Finance.