News
Input Sought for Dealer Survey on RV Manufacturing Quality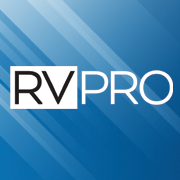 RV PRO's third annual survey on RV manufacturing quality is wrapping up soon. The survey, comprised of 15 questions, asks dealers to rate manufacturers on quality, PDI and ease of getting replacements parts. There are also a few questions about dealers' 2022 outlook.
RV PRO would like your participation. One lucky responder will receive a $150 gift card. Results will be published in the March issue of RV PRO.
If you haven't already, access and complete the survey by clicking here.