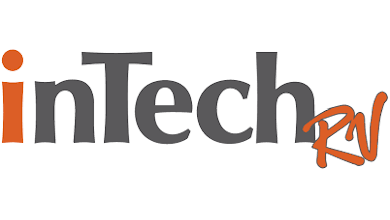 The ground was broken and the project is underway as inTech RV is set to open a 150,000 square foot facility in 2022.
With the manufacturing and RV industry continuing to boom in Elkhart County, Ind., the city of Nappanee believes this is a step in the right direction.
This project includes new manufacturing facilities for inTech's RV, motorsports, and custom trailer operations.
The motorsports and custom trailer manufacturing facility will include 135,000 square feet of manufacturing space, along with an attached two-story corporate office building.
"We have been working toward this day for some time and are very excited to see the project moving forward," said inTech CEO Adam Maxwell.
As the new facility gets started, some citizens of Michiana don't believe the industry will sustain itself at this level, but city officials say otherwise.
Click here to see the full video report by LeVon Whittaker at ABC-57 in South Bend, Ind.