RV News
Investment Strategist Bringing Global Market Insights to RVDA Con/Expo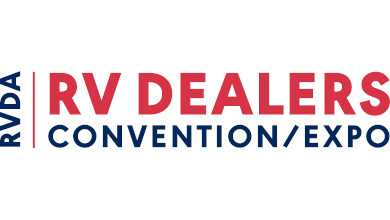 Investment strategist John Augustine will review the changing nature of global markets as part of the dealer/GM track during the 2022 RV Dealers Convention/Expo, being held Nov. 7-11 at Caesars Palace in Las Vegas.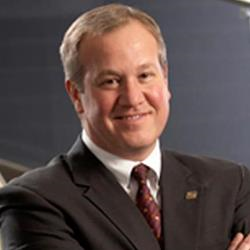 "Macro and Markets – Update & Outlook" is an hour-long journey through the global economy and markets with an emphasis on current areas of focus for investors and businesses. The workshop takes place on Thursday, Nov. 10 and will include perspectives on economic, business and investment issues going into 2023.
Augustine is chief investment officer for Ohio-based Huntington National Bank. He has spent more than 30 years as an investment manager and economic strategist for various financial institutions. He joined Huntington Bank in May 2014 as chief investment officer for the Huntington Private Bank. In this role, he oversees more than $26 billion in assets.
To register for the Convention/Expo or find out the complete agenda, visit www.rvda.org/convention.