News
Ivy Tech Launches Evolution of Local Campus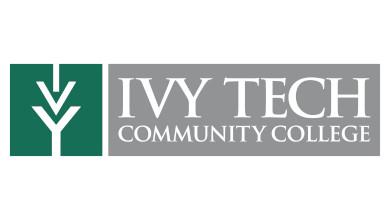 The Goshen News reports on a new learning facility in Elkhart County, Ind., focused on manufacturing.
As construction equipment grumbled in the background, Ivy Tech and local leaders stuffed shovels into dirt to formally kick off a project to build a new advanced manufacturing training facility in Elkhart County.
The staged moment was part of a groundbreaking ceremony Wednesday at the Ivy Tech Community College South Bend-Elkhart campus along C.R. 18 near Goshen. When completed, the new 10,000-square-foot center, an iFlex lab, will stand next door to the school as a center for preparing students and workers for the future of manufacturing.
"It's important for Ivy Tech, Elkhart County and our region. We're excited for all that this new facility represents and the impact it will have on improving the workforce readiness of our community members," David Balkin, chancellor of the local campus, said during remarks at the event.
Click here to see the full story in the Goshen News from Aimee Ambrose.
The lab will focus on advanced manufacturing and automation principles with training that includes robotics automation, industrial maintenance, computer-aided design and mechatronics – a term for a focus on electrical and mechanical engineering that can also combine other engineering branches. The facility is also designed to be flexible and adapt to changing industrial needs.