RV News
J.D. Power Publishes NADAguides Q2 Industry Overview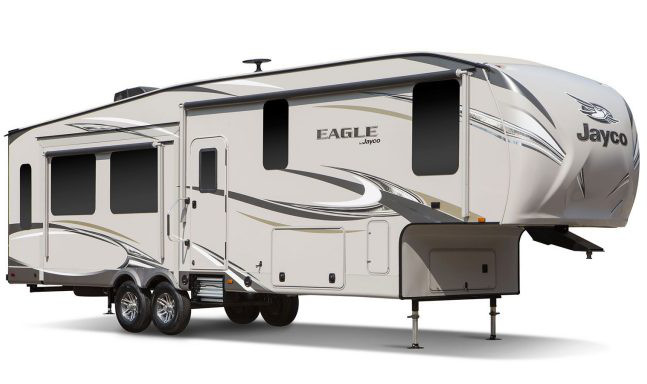 Wholesale towables increased more than 60 percent year-over-year.
Costa Mesa, Calif.-based J.D. Power, a data analytics and consumer intelligence firm, has published a second-quarter overview of RV price trends, based on information gleaned from NADAguides.
"One thing we've learned in the past two months is activities that can be done solo or with close friends and family are popular during this time of social distancing. RVs stand to benefit from this change in recreational and vacation habits. With this in mind, the strong performance of all the segments we track makes sense," the report stated.
"Looking at travel trailers, standard hitch units are bringing 5.2 percent higher values year-over year, and fifth-wheel trailers continued their extremely strong run to come in 12.2 percent higher than last year. Motorhomes exploded in value going into the May- June period, moving from trailing to leading the most recent three years. Camper trailers and truck campers also saw a nice seasonal bump to come in ahead of the most recent three years.
"With dealership operations getting back to normal and demand healthy, the summer months look better than predicted. The economy has major challenges to work through, and we're somewhat concerned about conditions in the fall. However, if layoffs in the mid-to-high income segments remain under control in the third quarter, the RV industry will be well-positioned to benefit from changes in vacation habits."