RV News
Jaeger-UniTek Appoints Pullin to Marketing Manager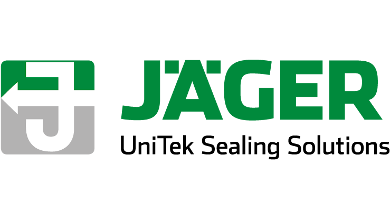 Jaeger-UniTek Sealing Solutions has announced that Christine Pullin has been appointed to marketing manager. Pullin will lead all marketing activities in developing and executing multifaceted initiatives to promote technology and brand awareness in target markets.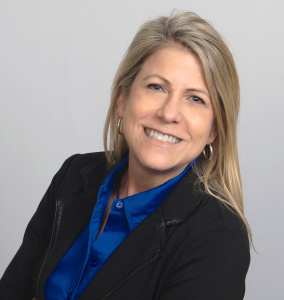 Pullin will work closely with OEMs and Jaeger-UniTek's commercial and engineering teams to identify challenging sealing applications, which lead to new, innovative technologies, designed to improve performance and reduce total costs.
"We are thrilled to have Christine lead Jaeger-UniTek's marketing and communications strategies to expand our reach into new growth segments," CEO Kevin Casey commented. "She is ideally suited to catalyze our team in achieving our Strategy 2025 objectives, leading to further expansion of our product portfolio and manufacturing footprint."
"Jaeger has outstanding polymer and profile extrusion technology, combined with a team which pioneers new applications and delivers value to each customer," Pullin said. "I am excited to strengthen the connection from customer need to technology solution by building awareness of Jaeger's capabilities in each market."
Pullin comes to Jaeger with more than 14 years in marketing leadership roles with innovative organizations including Lippert, Jayco, and HB Fuller.
Pullin can be reached at christine.pullin@jaeger-unitek.com